Flipp has a comprehensive in-house service offering. Explore our services below to learn more about the role each plays in making a brand thrive.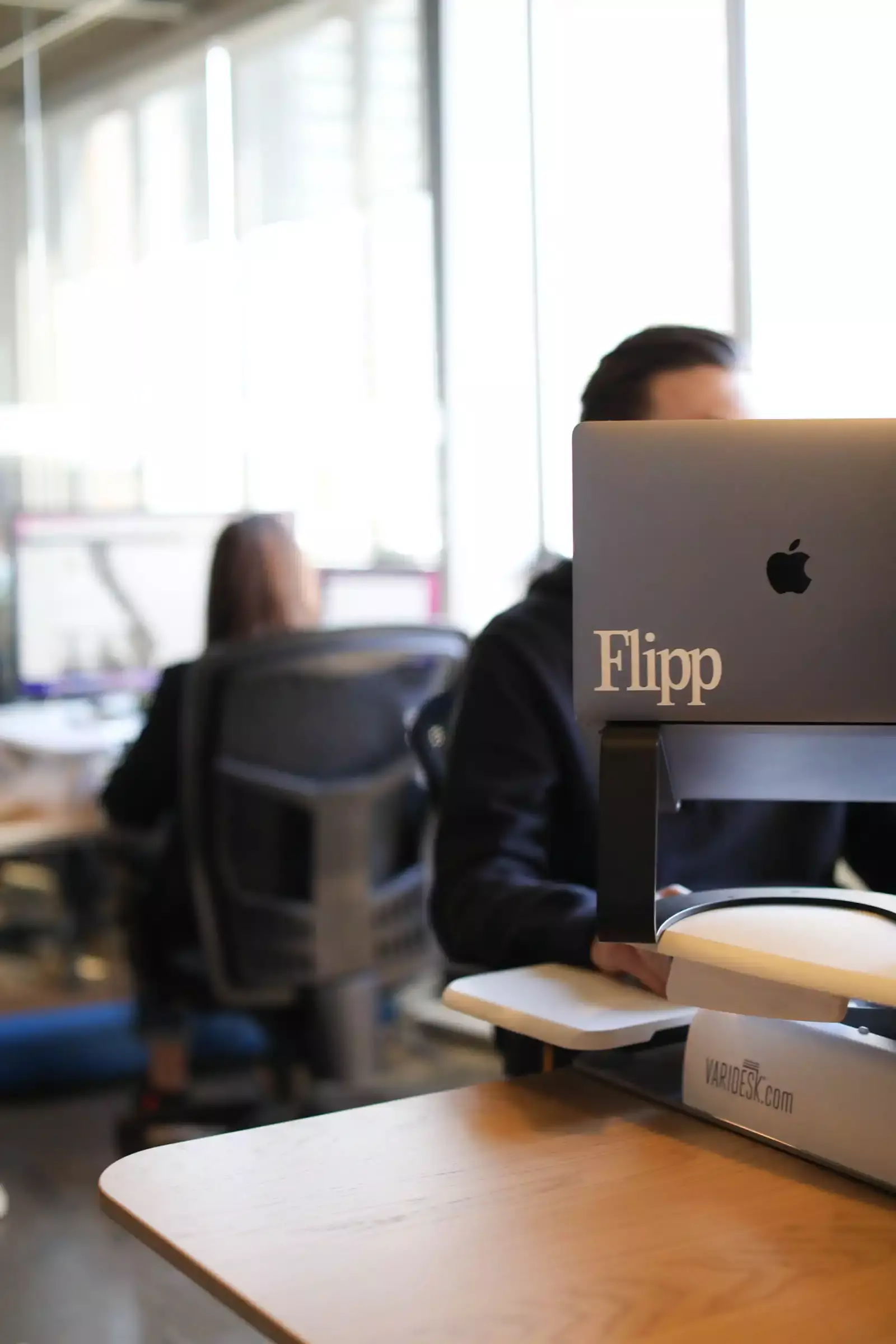 Strategy
Interactive
Branding & Creative
Advertising
Media
Team Optimization
Three ways to work together
Project Based
Retainer
Thrive Program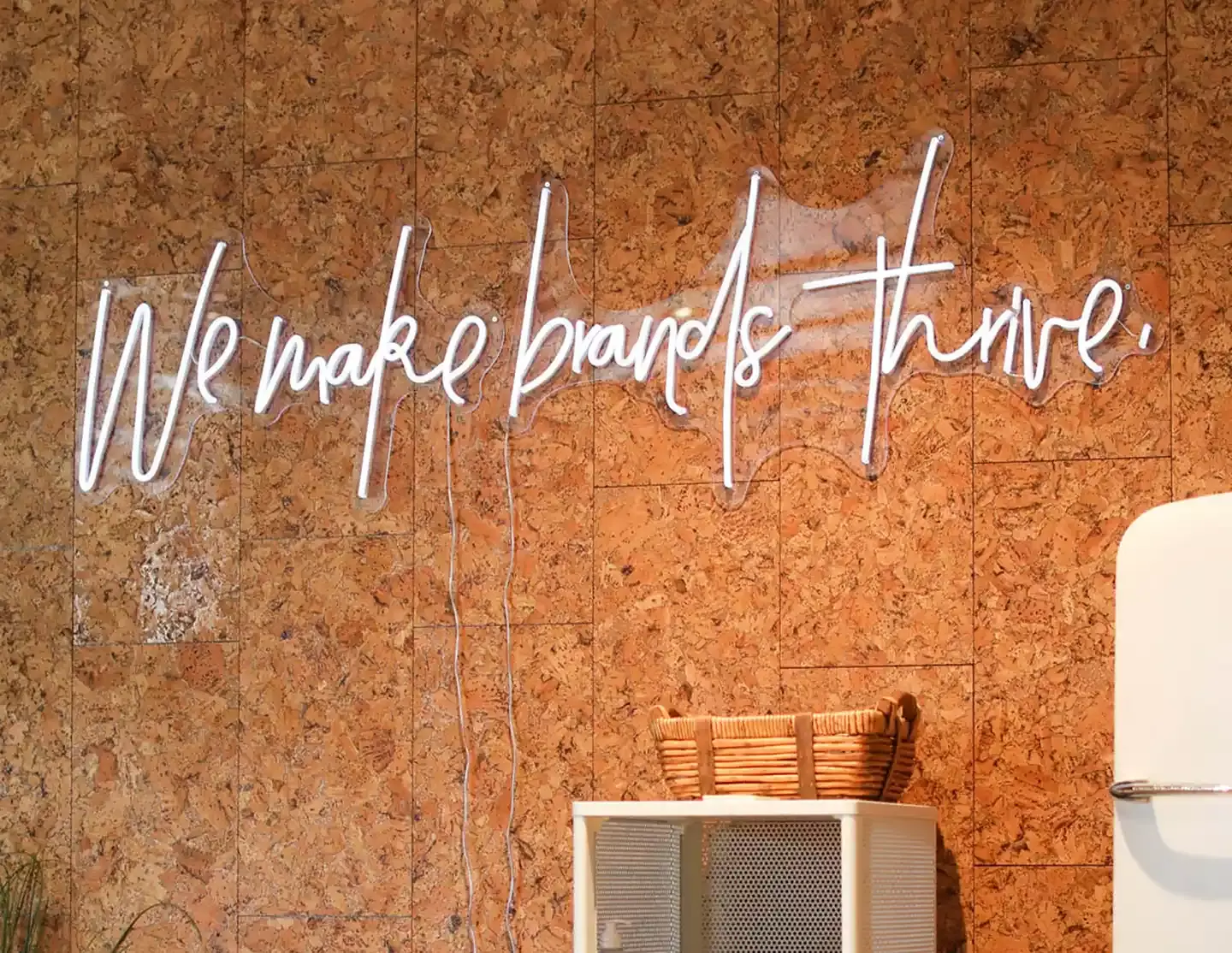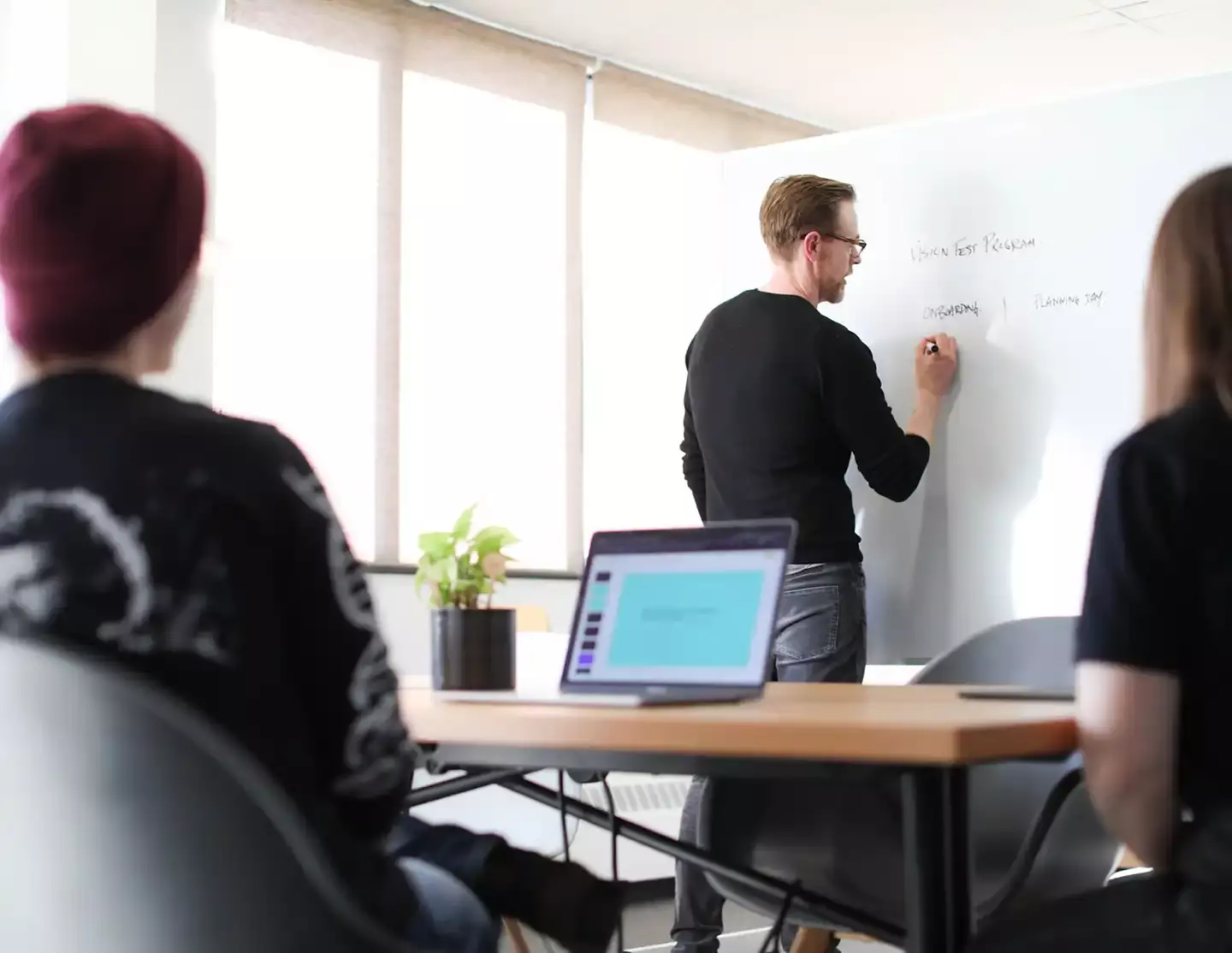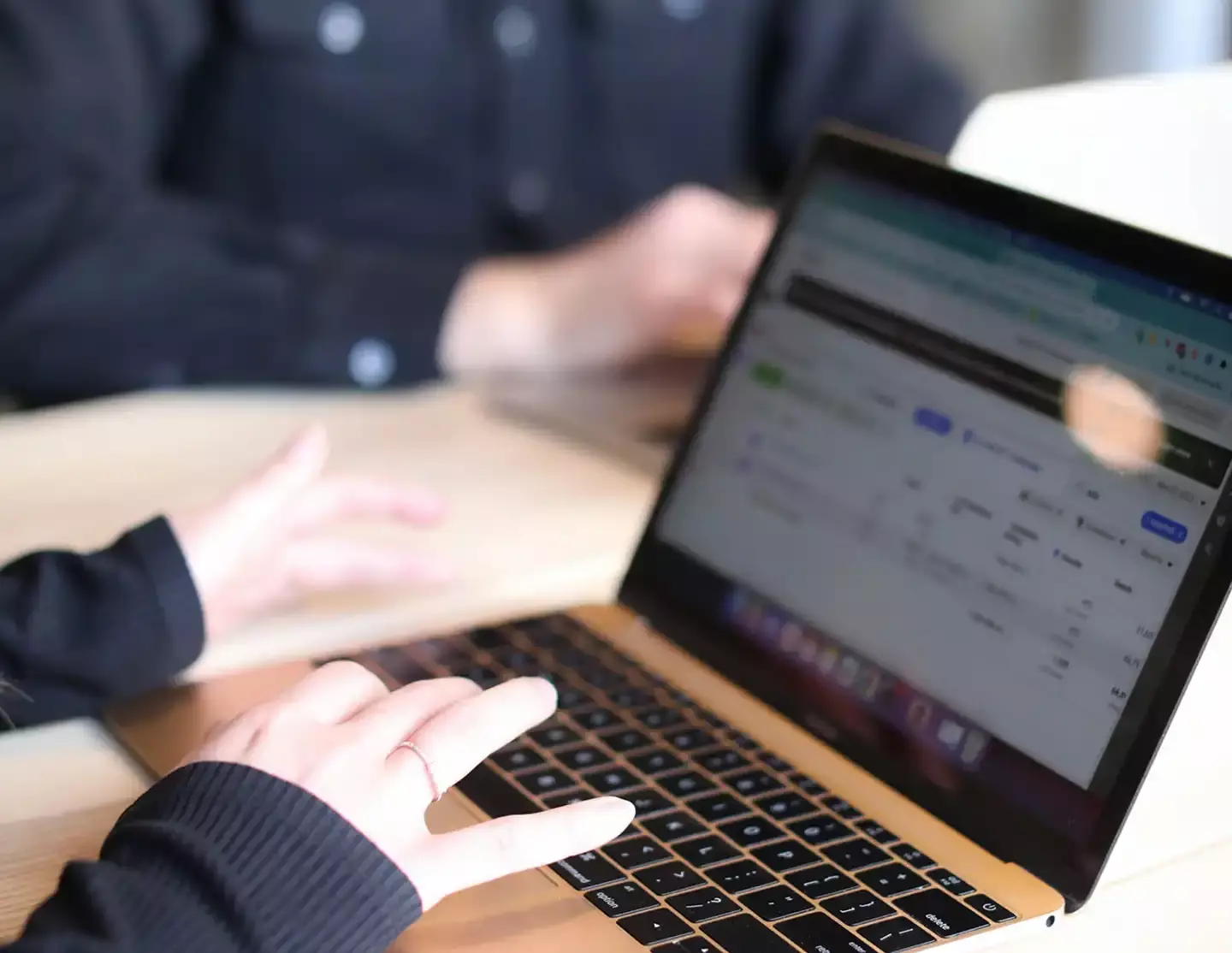 One tactic at a time. Whether you are looking to create a logo, a website, a brand campaign, or a packaging concept, we are a versatile partner that can deliver on a range of individual tactics in your marketing plan.
When multidisciplinary teams are required to deliver various tactics within your marketing plan, monthly retainers are an effective solution. Flipp's comprehensive in-house offering maximizes impact and efficiency, making it easier for you to seamlessly manage your marketing efforts.
The Thrive Program leverages our full service offering to inclusively collaborate with clients from strategy and planning, through to the activation of every tactic. This approach represents a shift in perspective from a marketing service provider to a true marketing partner.