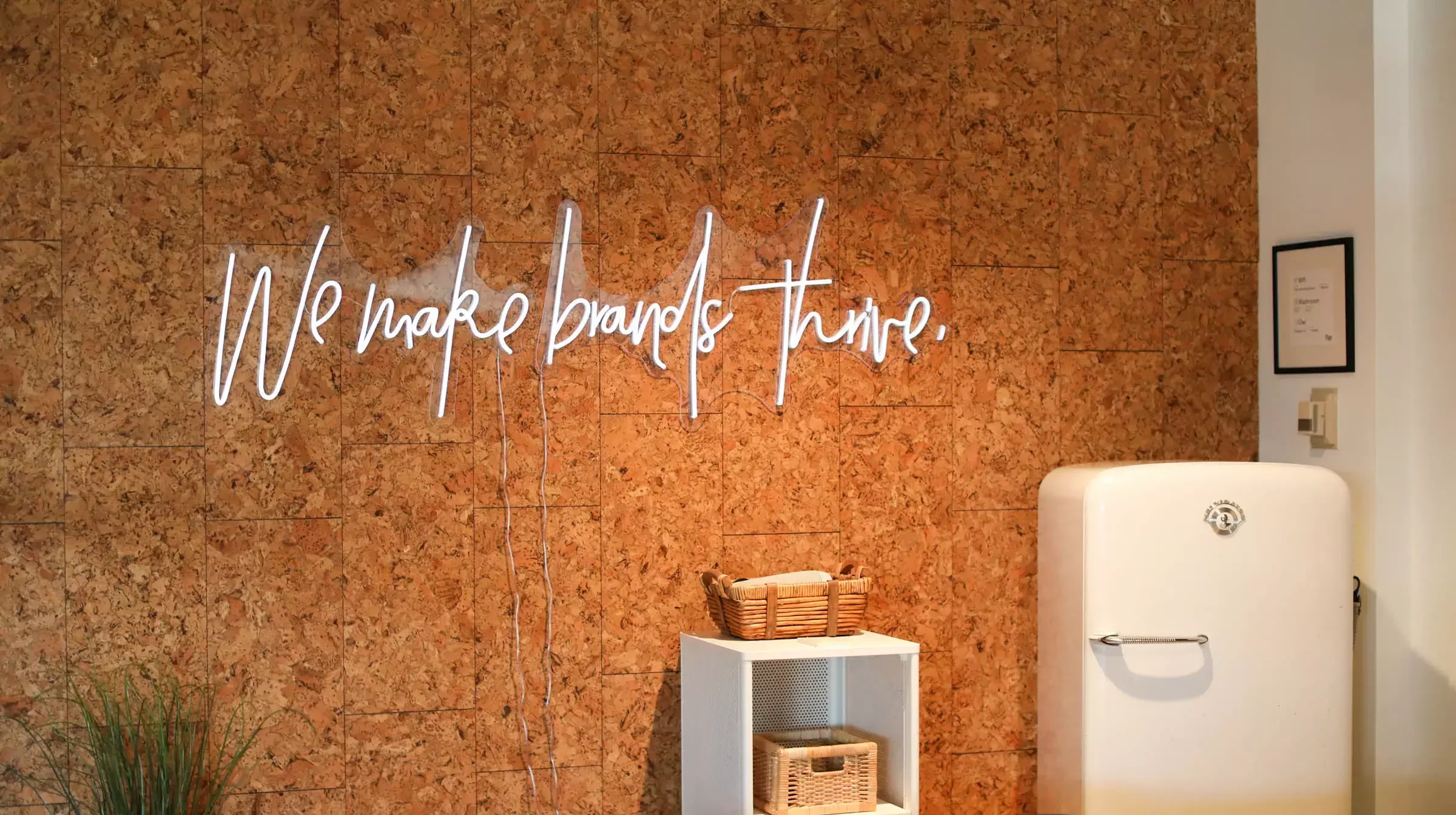 A three stage, 18-month plan to drive your business forward.
Over the years, we have been fortunate to work with clients on hundreds of projects, large and small. In some cases, Flipp has been engaged to deliver on a single aspect of a client's marketing strategy. For example, the redesign of a website, the naming or evolution of a logo, or the packaging for a new product. We've accomplished this with award winning success. In these cases, however, the accolades are limited to the project and not a true metric of the client's success. 
As a full service agency, we have also had the opportunity to collaborate with clients inclusively, from kick-off strategy to marketing plan, through to the activation of every tactic. This is where we see the magic happen; a paradigm shift from marketing service vendor to marketing partner. What's the difference? To a client, a vendor is a line cost item, but a partner brings true value. They become a contributing factor to the company's goals and are subsequently measured by the KPI's outlined in the marketing plan. 
If you're a business owner, an entrepreneur, or a marketing director, you have, at some point, evaluated and priced out the available options to create and activate your marketing plan. 
Should you hire a Marketing Director to develop your marketing plan in-house? Select and manage multiple firms to deliver on various marketing tactics? Look to hire a recent grad and hope that they magically have the skills of 10 different professionals? (This one is a unicorn). Or… meet with a full service advertising agency?
In many cases, the option of engaging a full service agency partner is confused as being expensive, when in reality the prior options listed can be the most costly in the long run. Of course, there is no wrong answer, this is not a one-size-fits-all situation. There are many contributing factors to consider including budget, business goals, timelines, existing assets and resources. 
For clients looking for an integrated full service marketing partner, Flipp has created The Thrive Program. It is a three stage, 18-month plan with a focus on big picture thinking and delivering results. 
STAGE 1 |
VISION FEST 
The first 2 months of the Thrive Program are dedicated to team alignment and strategic positioning.
Onboarding / Kick-off Day / Findings Presentation / Marketing Plan.
STAGE 2 |
CONCEPTION
The next 4 months are focused on bringing the marketing plan to life.
Campaign Creative / Media Strategies / Asset Creation / Buildout of Deliverables. 
STAGE 3 |
ACTIVATION
With all of the tools created, your campaign is ready for activation. Now it's a numbers game.
Tracking Analytics / Analyzing User Experience / Ongoing Optimization. 
Could The Thrive Program be a fit for your business? Consider these questions: 
Are you currently investing $500,000 or more annually on advertising and marketing initiatives? (Consider agency fees, media costs and production and fabrication costs.)

Does your timeline allow you to set annual marketing goals? 

Do your marketing goals require a diverse range of skill sets and specialties to accomplish?

Are you currently dealing with multiple agencies for various deliverables? (ie. creative, digital marketing, social media, media planning, interactive)

Are you frustrated with redundancies between agencies?

Are there inconsistencies across your brand and messaging?

Is transparency an issue when dealing with campaign reporting?

Are you unclear on your marketing KPIs or doubting the ROI on your annual marketing spend?   
If you answered  'yes' to the majority of these questions, it's time for a change. The Thrive Program is an approach that will help your business generate sales, drive traffic and convert customers. 
If you would like to learn more about The Thrive Program and how it could impact your business, get in touch to schedule a free discovery session call with our key leadership team.