Social Media Trends in 2023: What To Expect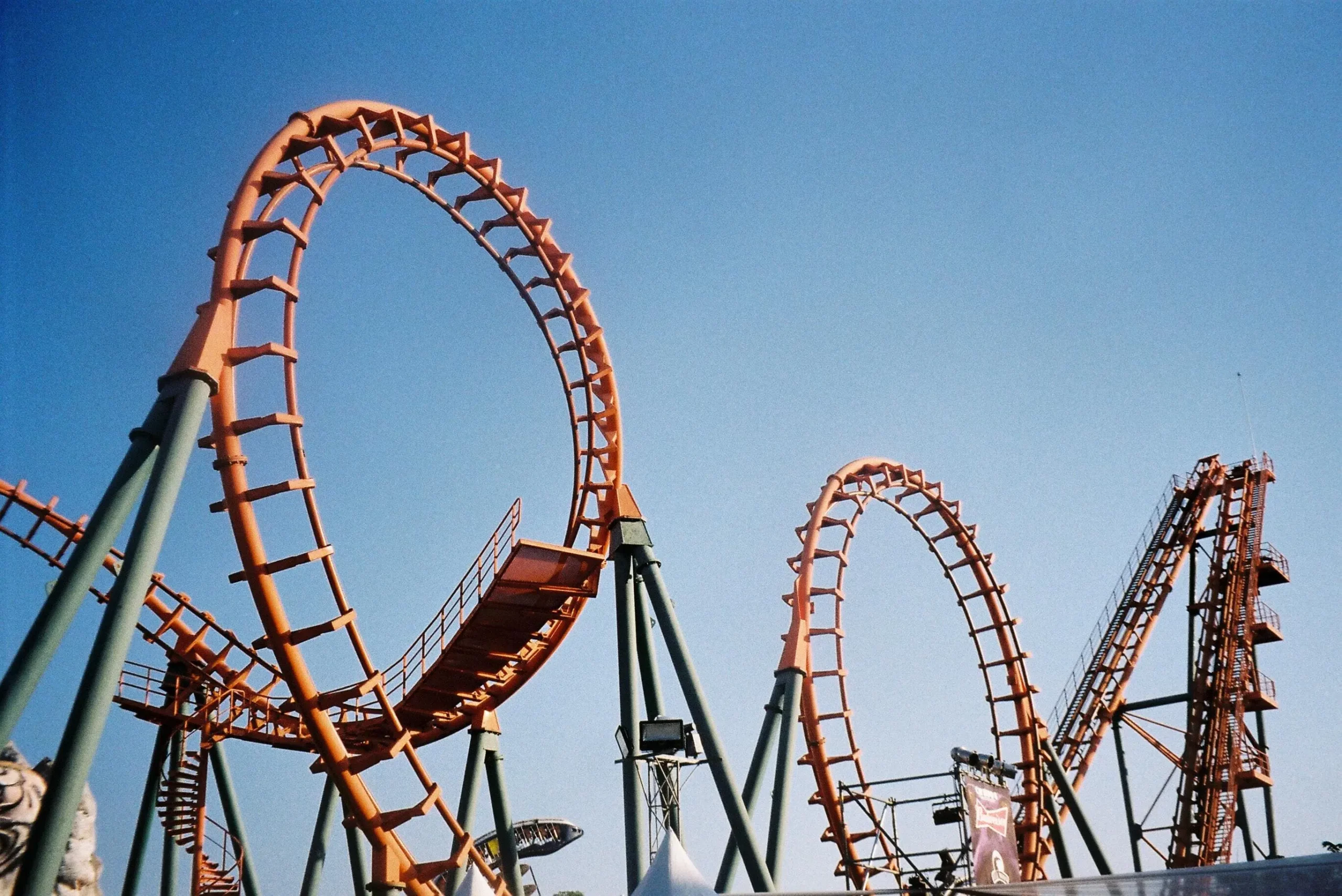 Buckle up! A new year is fast approaching and that means it's time to get curious about where social media will take us throughout 2023 and how it could impact the ways brands use social media in their marketing mix.
From new platforms and platform updates, to shifting consumer trends and needs, the landscape is ever changing. Though social media can appear unpredictable, we've broken down our key takeaways from 2022 and our predictions for where things are headed for 2023. 
A heightened focus on creative expression and content creators 
It's no secret that since the rise of TikTok in 2019, we've continued to see the interest in creative expression rise. People all over the world have increasingly been using social media platforms to express themselves online through video content, photography and writing. The people that have forged the way for this type of creative expression are called content creators. In recent years, platforms such as TikTok, Instagram and Linkedin have tailored their updates and features towards content creators as well as influencers. Some updates include; focusing their algorithm to predominantly favor video, integrating reels into photo content, extending reel play time, Instagram creator subscriptions, and collaborator features. These updates have led to an increase in the volume of creative video content being published, and the continual influx of influencers in the market. 
The continued rise of influencer marketing 
Influencer marketing has been around for years, however, now more than ever we've got the data to back up the impact and the power that influencers hold over consumers. According to Shopify, 61% of consumers trust influencers' recommendations—more than the 38% who trust brands. Furthermore, social commerce is expected to increase to $958 billion in sales this year, which will further put an emphasis on the use of influencers for marketing. In fact, between 2020 and 2021, brands increased their influencer marketing spend by 33% in the United States. Hootsuite predicts that small businesses, who have traditionally veered away from influencer marketing due to perceived cost barriers, will especially benefit from leaning into this tactic.
We suspect influencer marketing spends will continue to grow across the board, as businesses witness a return on their investment. There are many ways you can integrate partnerships with influencers and content creators, but before doing so, an in-depth strategy and plan is not only a good idea – it's critical. Understanding who your audience is watching, following, and listening to is the driving force behind your success with influencer and content marketing.
Short-form and long-form video content continues to reign
Adam Mosseri, Head of Instagram, stated that the platform will continue to lean into helping creators reach more people as well as increasing their focus on video content. As reviewed in our Social Media in 2022 blog post, we suspected video content would become your brand's best friend. However, as we move into 2023 it's now clear that businesses will not be able to go without it in the near future. In fact, it may not be long before Instagram becomes a video sharing platform (gasp!). 
This is a tricky one for businesses, as the resources needed to make video content can be much more extensive than photos. With this in mind, many brands will turn to aforementioned content creators and influencers with similar audiences to create video content on their behalf.  
Selling through social media 
Social commerce, or ecommerce driven by social media, has continued to grow since the pandemic spiked online shopping habits. According to Exploding Topics, approximately 37% of shoppers ages 15-22 used the "buy" button on social media, and 30% purchased something from a shoppable social media story. 
Facebook and Instagram have even introduced native shopping experiences that allow users to purchase directly from retailers without having to leave the app at all. However, the biggest barriers to growth for the native shopping features have been lack of trust by customers in both vendors as well as social platforms when it comes to making purchases directly through social apps vs on retailer websites. That being said, social commerce is not going anywhere anytime soon, and is a great way to drive product discovery and provide users with a seamless shopping experience. 
The rise of realness
In the later half of 2022 we've seen a new social media platform emerge and gain popularity. Say hello to BeReal. BeReal is a social media platform that allows users to share their authentic selves and discover who their friends really are in their daily life. Every day at a different time, users are notified to capture and share a photo in 2 minutes. The photo will be taken from both your front and back camera simultaneously. The caveat is, you can see if (and how many times) someone retook the photo – this has encouraged users to do one unfiltered take!

Since its launch, the app has been downloaded 67 million times. Though it's still in the early days, we're not surprised by the influx of users on this app. As stated in our 2022 social media predictions blog, we suspected consumers were craving real connection over consumption.
BeReal's early adopters, primarily Gen Zs, are paving the way for not only authentic connection but for sharing unfiltered and uncurated content. We have already begun to see the impact BeReal has had on other platforms such as Instagram, who have already introduced a "dual camera" functionality for their stories feature. The desire for unfiltered posts and in the moment content on Instagram will continue to trend in 2023. 
Don't ignore the Gen-Zs  
Gen-Zs might need to be a larger focus for your business. Out of about 7.4 billion people in the world, 2.56 billion belong to Generation Z. That's almost 35% of the world's population. As of 2022, most of the audience on TikTok and Instagram are Millennial or Gen-Z users between 18-34 years old. However, Gen-Zs bring a new perspective and are beginning to pave the way for a new social media era. This generation is largely focused on accountability, honesty and social justice – and they expect the brands they support to reflect their values. Gen Zs are incredibly tech savvy, never having lived without the internet. Their online presence and ability to shift and shape trends, combined with their increasing purchasing power as they enter the workforce makes them impossible not to consider when looking at your social media strategy in 2023.
Key Takeaways: 
Social media is shifting and creative expression is at the forefront. Lean into clever, creative and unique content. 

Now more than ever, consumers are tuned into influencers – create and implement a strategy to utilize both content creators and influencers. 

Video content is NON-NEGOTIABLE. 

Use social commerce to drive product discovery and sales.

Social media users, especially Gen Zs are looking for authentic and uncurated ways to connect with each other – see BeReal. 

The landscape of social media will shift as younger generations emerge – stay relevant and understand the ways they consume content. 

It's time to think about reviewing and revising your strategy 
It's important to remember that most people are on several social media platforms, and use different platforms for different purposes. For example, they may be using Facebook as a way to connect with friends and family and Linkedin to grow their professional network, while browsing Instagram and Tiktok for entertaining or educational content. 
While we suggest actively optimizing and shifting your social media efforts based on consumer changes and platform updates, we always recommend rooting these shifts in strategy. Your strategy for the year should reflect the behaviours of who you are trying to reach. Stay up-to-date on social media trends and tactics, but don't lose sight of your overall business objective and stay true to your strategy.
Looking for a social media strategy to set you up for success in 2023? Flipp us an email to start the conversation. 
Thanks, You're One of Us Now
Flipp us your email.
You'll be notified of new clients, case studies and news.
Website Development Branding Digital Marketing Social Media
Team Optimization Marketing Agency Real Estate Marketing Full Service