Marketing Trends for 2023: Our Key Takeaways from Google and Forrester Research
Type
Strategy, Advertising, Media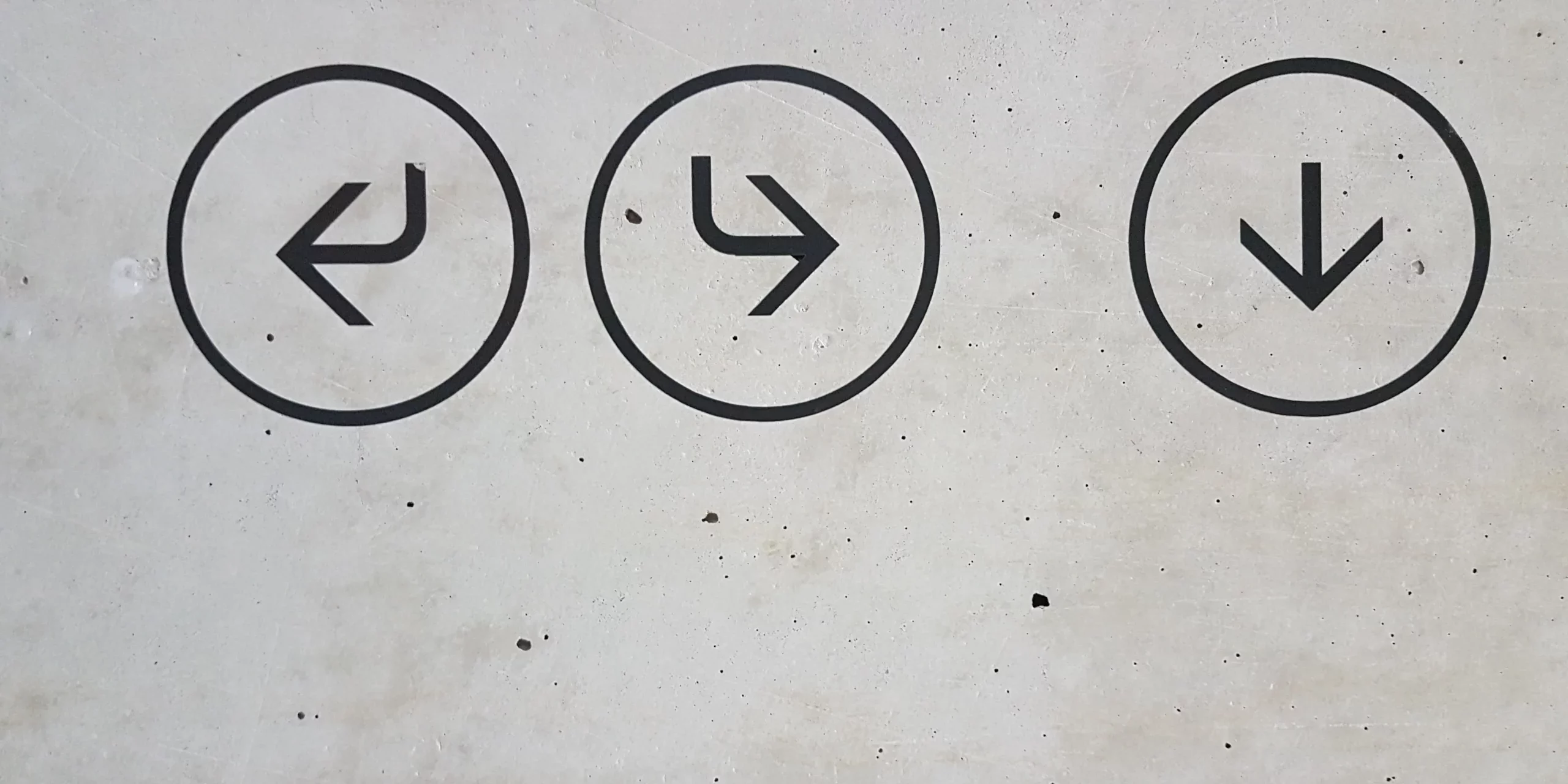 The new year is coming quickly, and with another new year comes a surge of new trends, insights, and consumer behaviour shifts that will help shape marketing strategies and influence where to focus your efforts for the most meaningful impact.
We had the pleasure of attending the Calgary Marketing Association's latest event: Marketing Trends 2023. The key speakers, Dipanjan Chatterje, VP & Principal Analyst at Forrester and Peter Hand, Brand Strategy Lead at Google brought together some very interesting and applicable insights that could affect both the business landscape in 2023, as well as how you adjust your marketing strategy to position your brand to thrive. We've rounded up our key takeaways from the session below!
Make your brand the experience instead of the compromise
Despite looming economic uncertainty, consumers are itching to get back out in the world and are willing to spend money. They are, however, going to be much more discerning about how they spend their money and which brands they buy from in 2023. The key to winning their business? Investing in your brand experience. Consumers are demanding more value from brands, and this goes beyond economic value. They want meaningful experiences that provide them with feelings of self-efficacy and empowerment. The expectations around experiences will become increasingly hybrid in 2023, as consumers will take what they enjoyed from the "pandemic era" digital world and look for in-person interactions with digital touches (ie. the best of both worlds).
When recessions are in the forecast, it's common for companies to slash marketing budgets or to halt all brand building activities. Peter Hand outlined how the "Lipstick Effect" will come into play in the year to come. The underlying theory of the Lipstick Effect is that "consumers will buy luxury goods even if there is a crisis. When consumer confidence in the economy is low, people will buy goods that fulfill luxury indulgences without breaking the bank". Continuing to invest in and reinforce your brand (especially your brand experience), is crucial to ensure that consumers view it as a luxury that they won't compromise on.
Increased demand for personalization
Day-to-day schedules were desynchronized during the pandemic, leading to a shift to a much more individualized mindset. Instead of following standard patterns and behaviours throughout the day, people began to rethink how they approached their daily routines. This mindset shift has stuck, and consumers are now expecting a much more personalized experience from the brands they interact with, as evidenced through their online search patterns. For example, instead of searching for "best hairdresser", they're now looking for "best hairdresser for me".
These rising expectations, as well as the "messy middle" of the marketing funnel (ie. the exploration to evaluation phase), means that understanding your audience is more important than ever. Google recommends investing in the right tools to get data and insights to better understand your customers, as well as taking advantage of advances in automation and machine learning to optimize your messaging and find what resonates. A great example of this technology is video action campaigns, which learn and improve as they run.
Purpose vs posturing
Consumers are increasingly socially aware and invested in the causes that they care about. This is especially true for Gen Z (born between 1997-2012), who make up 32% of the current population. A study by Edelman shows that not only are Gen Z consumers more socially conscious, they expect the brands they buy from to share their values in a meaningful way, "Gen Z wants to work with brands to have shared action, not moments (a clever ad) but movements toward demonstrable change." Dipanjan Chatterje expanded further on this shift toward belief-driven buying, explaining that posturing around a cause will no longer cut it, and that consumers (and employees) will continue to hold brands accountable to ensure that they are putting their money where their mouth is.
Your brand is the business and your business is the brand
As mentioned in our blog about the importance of humanizing your brand, your employees are the best reflection of your brand. The marketing focus in 2023 will be shifting heavily to employer branding and employee branding. People spend the majority of their adult lives at work, and want to feel a sense of pride in where they choose to work. Attracting and retaining the right people will become increasingly competitive, as employees are demanding much more than simply a paycheck from their employers, they want to connect with the overall purpose and mission of the brand.
Coupled with the increasing significance of brand experience, it's never been more important to have the right people representing your brand. Transparency, authenticity and building trust with employees and recruits will be crucial to success in the coming year.
Connecting the dots of a modern marketing plan isn't easy. We're here to help. Flipp us an email to get the conversation started.