Do You Actually Need a Blog?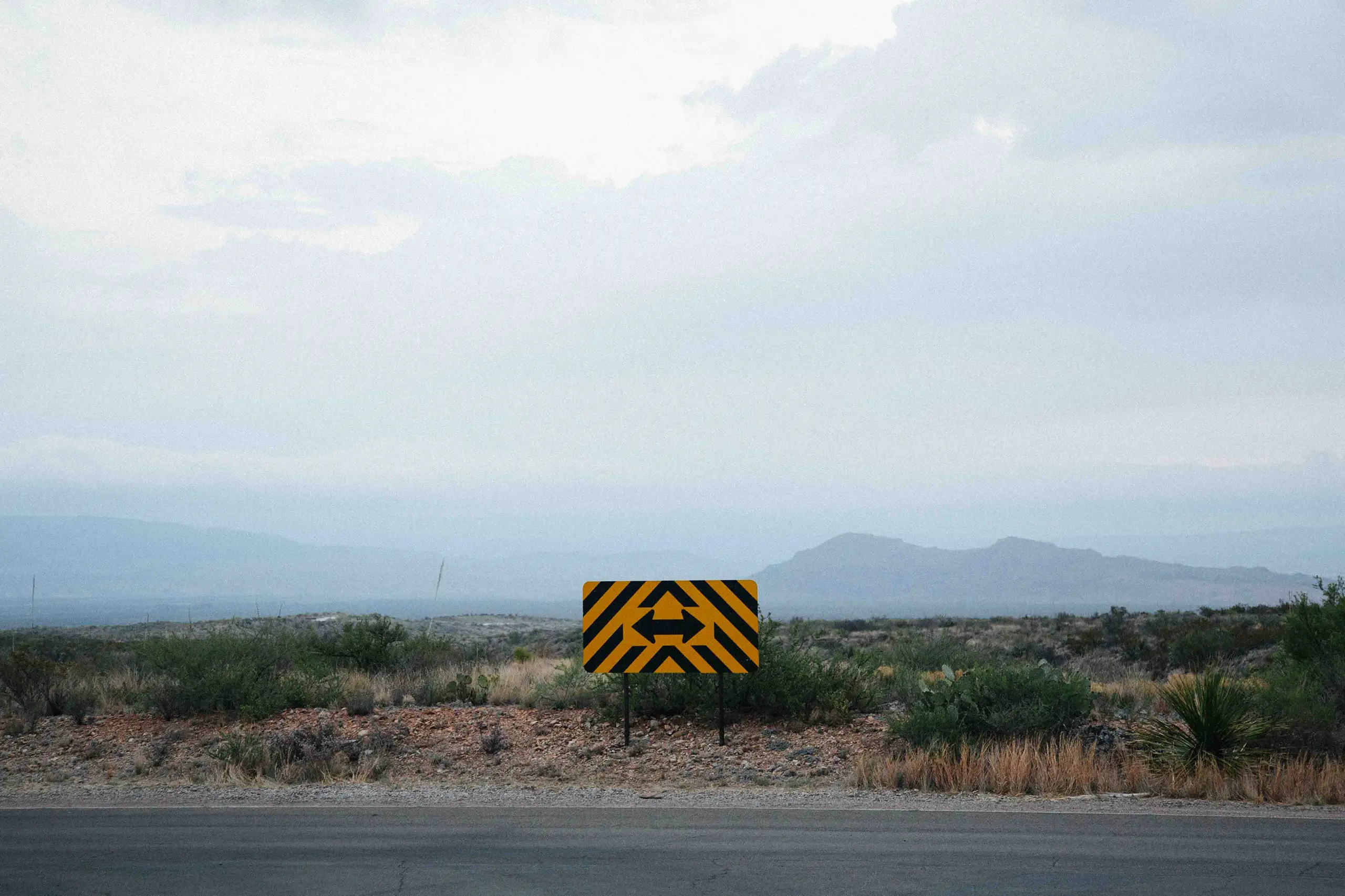 If you're on a mission to improve your website's organic ranking on search engines, blogs are the go-to answer online.
The reason for this is quite simple: Google loves regularly published content, especially if it answers questions users are routinely asking. That is absolutely true, blogs are a great investment for some sites. It provides visibility on search engines and can really help drive your organic strategy, not to mention position your company as an authority while building trust with your audience.
For example, if you are a land developer keeping potential customers up-to-date on the development of a new community, launch that blog and never look back. That's great on-topic content for your site that appeals to users who are interested in living in the area.
The problem is that not all sites or businesses are best suited for a blog, or would even benefit from one. If you have a tight marketing budget, or limited time and resources, you may see more success allocating your time and dollars elsewhere.
So before you start pulling your hair out trying to figure out how you're going to write 5 articles a month to boost your SEO, here's a few things to consider.
Can we write content that will appeal to our target audience?
Writing content that is very general is going to boost your site traffic…but are those really the users that are likely to convert into customers? This type of trap is common with brick and mortar businesses that only see customers in their physical locations. There are ways to do a blog for businesses like this, but they need to be centered around the service area. Writing "Top 5 Tips for Eye Health" may seem like great content for your optometrist clinic, but the users that find that article could be from anywhere in the world. You may be great at what you do, but no one's hopping a flight for an eye exam.
Instead, focus on identifying the target audience you want to reach, then determining what types of questions they commonly ask. Consult your website analytics for organic searches that brought traffic to your site, or Google a question and look at the related searches at the bottom of the results page.

Can my business sustain a blog?
Can we keep doing this long-term? There is nothing more sad to an SEO specialist than a dead blog. No updates for months, the last article from 2019 talking about how much the team is looking forward to 2020 (that hasn't aged well).
Simply: if you cannot maintain a blog indefinitely, you probably shouldn't start one. SEO strategies are all about the long game. You won't start to see the increases in traffic for months, sometimes longer. Make sure you not only have the patience to see this strategy through, but that you also can create quality content to keep your blog interesting and valuable for users.
Always keep the four main purposes of content in mind when working on your blog strategy. Content should either:
Entertain
Educate
Inspire
Convince
"Ok so we won't start a blog. What can we do instead?"
To recap, the age-old question of "too blog or not to blog?" depends on your business type, goals, budget and resources.
If blogging isn't for you, there are lots of ways to boost your site's search engine ranking, but one of the most important ways is through social media backlinks. Google loves when reputable sites link to yours because it means you have legitimate content that users are interested in. Social media sites provide backlinks in spades, simply by linking back to your website from your social profile. Plus, social media allows you to still participate in the content marketing space, but with shorter-form content and a more targeted audience reach, making it perfect for driving more qualified traffic back to your site.
If blogging isn't for you, definitely make sure your social media profiles are active and always try to send users back to your site to get that SEO boost.
Looking for more SEO tips? Check out SEO Tips for 2022. Need help forming an SEO or SEM strategy? Get in touch.