Discover the Hidden Value of Investing in Your Website
Type
Interactive, Strategy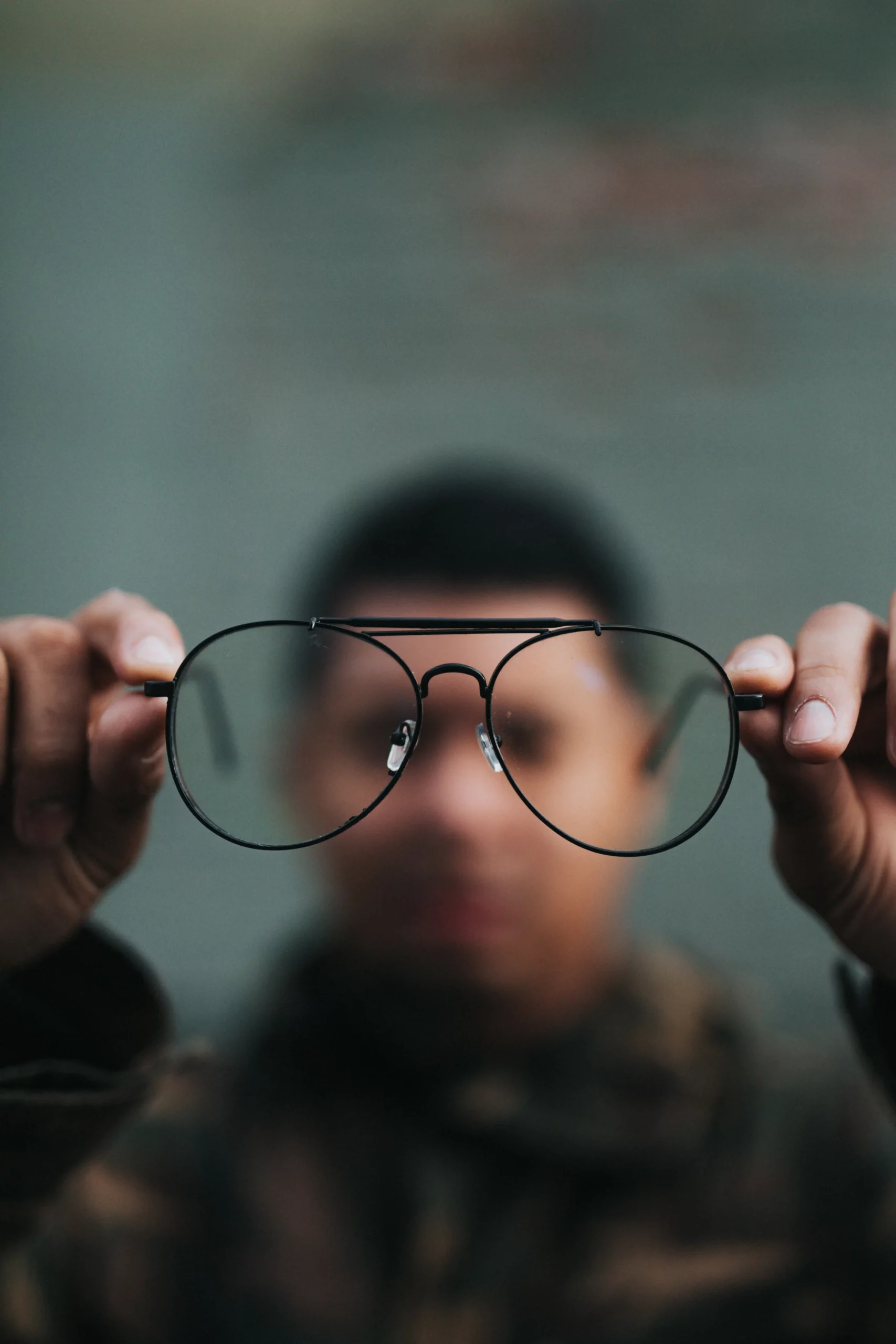 Imagine that you're a Sales & Marketing Director for a community developer tasked with hiring a Sales Representative for a new community development.

The position is an important one, as this individual will be the 'face of the project' and responsible for over 80% of your potential clients' first impressions, not only for the community project, but for the entire company. As it goes with first impressions, they take seconds to form and last well beyond that moment. As this community is projected for a 7 year sell out period, long term credibility is key.
The Job Description
You're asking that the new hire be responsible for having a comprehensive understanding of the community offering, including amenities and unique selling propositions. As well as knowledge of all builder partners, their USP's, product lines and up to date lot availability. They will also require the ability to 'sell the dream' allowing prospects to picture themselves living in the new neighborhood and enjoying all that it has to offer. This person would also be responsible for the collection of all potential leads and distribution of those leads to builders, or the appropriate contact. 
Finally, you request that the candidate also document every sales encounter and report monthly on time spent with each visitor, including return visitors, and topics covered. Based on those reports, the candidate is responsible for making any ongoing necessary changes to their approach and presentation.
Here's the kicker – you are asking that the candidate be available to meet with potential customers 24 hours a day, 7 days a week, at the time and location of the customer's choosing. They will be expected to meet with over 100,000 people a year. This position does not offer any vacation or benefits. It does not offer a WFH policy or sick day allowance or cover any travel expenses. 
The Dream Applicant
Given the role's description and requirements alone, you're doubtful of seeing many applicants. Compounding this is a salary offering that is capped at minimum wage. $30,500/year for the 7 year term with no pay increases permitted. A total of $213,500.
You are surprised when an application does come in.
The applicant checks every requirement you have listed for the position, is extremely qualified, has no issues with the work schedule and has won awards for this type of work in the past. In addition, they are open to salary negotiations that meet your budgeting for the role. 
Obviously this must be a dream. The outcomes for the position would be considered impossible at a minimum wage level. Still using your imagination, replace the job title of 'Sales Representative' with 'Website'. What you're looking for in this fictitious and unrealistic candidate is what you should be expecting out of your website. Your website is who is being tasked with fulfilling the role you just imagined. Your website has a huge responsibility, and it is worth investing in. 
Investing in Your Website Presence
Beyond all of the considerations listed and the impact on your customers, investing at a higher level in your online presence pays additional dividends across your marketing spend. A fully optimized website is capable of increasing your organic ranking for search engines, and you'll find your website prioritized by Google when it is built for accessibility and optimized performance. This allows your paid media to work even harder and more effectively for your advertising spend. 
As part of an overall marketing plan for new real estate community developments, we have had the opportunity to work on many project websites with budget allocations from as low as $30,000 to in excess of $100,000. Beyond the project scope, user experience, and functionality, there are many contributing factors to the budget including; asset creation, content development, bilingual requirements, and more. Once the lifetime of the project and ongoing updates are considered, the interactive presence for the community can easily account for more than $200,000 of the marketing investment. 
An industry leading website requires the higher end of budget allocation and will work much harder for the success of the project than a landing page or abbreviated site. When finalizing the marketing spend, the 'website' line item is often scrutinized, and the importance and value it brings to the success of the project can be overlooked. However, your website should be considered your most valuable salesperson when it comes to generating leads and positioning your offering in consumers minds. 
No matter your industry, the next time you're budgeting your marketing spend and allocation, consider this to help reframe your perspective: by increasing your website budget, you are making a strategic investment towards enhancing the effectiveness of your sales team. Your website is working really hard (and around the clock) for the success of your project.
Flipp us an email to learn more about how we can build a thriving website for your brand.