5 Benefits of Working with an Agency for Social Media Management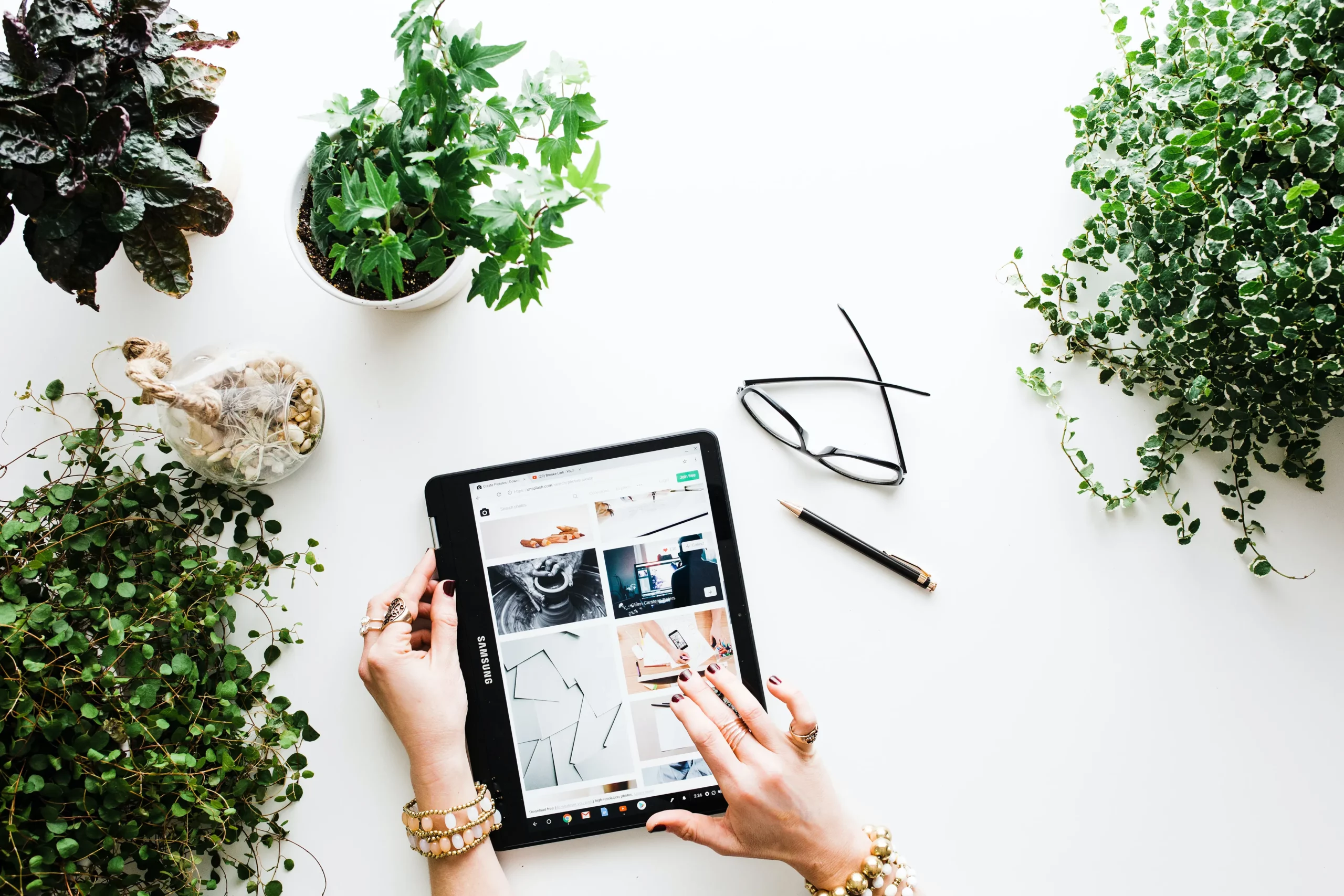 If you happen to be one of the *rare* 3.48 billion social media users out there, you're probably aware of its significant role in marketing for business. That said, social media marketing still often remains on the back burner in terms of creating marketing strategies and allocating budgets. This could be for several reasons, often being cited as a lack of time and resources. Whatever the case may be for your business, we are here to tell you why you should join in on the social media hype and to show how working with an agency can help streamline the process.
Here are 5 elements to consider when curating your company's feed on social media:
QUALITY
Data confirms that social media users use social networks like Facebook and Instagram to research new brands or products. It's basically the "first-date" for consumers to check you out.
So why wouldn't you want to post content that is purposeful, intentional, and puts your best face forward? You'll also want to make sure that you're posting on the appropriate platforms for your business, are posting frequently, and at optimal times.
This should all be developed in your "Social Media Strategy", the first step in the process. This is where you'll outline your overarching goals (what are you hoping to gain from social media?), establish your target audience (who are you talking to?) and develop content pillars that will help you stay on track (what are you talking about and why?). A social strategy will propel your ideas and evolve a treasure chest of purposeful content that will bring your brand to life.
You wouldn't show up on a first date not looking your best, would you? The same rule applies to your company's social networking presence. To achieve a polished "first-date-ready" look, we suggest creating a "Social Media Style Guide," outlining your voice and tone, look and feel, and of course the dos and don'ts of your brand's online persona.
TIME
Social media is a surprisingly hefty job. It takes a lot more time and attention than one would expect, and requires dedication to manage. Without a devoted social media guru on hand, we are fairly certain your social presence won't rank high on your company's to-do list. At Flipp, our process is to plan content calendars a month in advance to ensure coverage of upcoming events and news, and to generate content that pulls from each pillar.
ENGAGEMENT
When it comes to social media for business, ironically, the social aspect is often overlooked. Social media is as much about engagement with users as it is about sharing content. It should be noted that dynamic algorithms on Facebook and Instagram heavily prioritize content that is insightful, engaging, and drives interactions and activity. That's why it is important to actively engage with your target audience and promptly respond, comment and interact. Before you even think about it, forget bots – authentic interactions generate organic growth and those are the measurements you should be looking for. Engagement bots also pose some risks, as you lose the level of control you'd have with manual engagement, which could ultimately damage your brand.
OPTIMIZATION
Equipped with the right mix of tools, we can analyze the performance of content and take action accordingly. With a range of in-house services, we are capable of aptly making any changes when necessary. Each month, our team generates a social media report that helps to make sense of the data and provide actionable insights into your consumers and the type of content they want to see.
AMPLIFICATION
You gotta pay to play in 2019. This means that even reaching your existing audience without boosting your content on social can be difficult, let alone reaching new audiences! Impressions, reach, cost per click, click-through rates, engagement rates – you name it! Our digital team dreams in this language. With many years of experience mastering social media advertising, our digital team ensures that you are getting the best bang for your buck, reaching the right people, and seeing a direct return on your investment.
It's no doubt that social media marketing is a beast to battle in 2019, but we encourage you to face it head-on because the benefits will always outweigh the costs (and we'd love to tackle it with you).
Let's be social – chat with us more about how we do social media at Flipp!
PS – follow us?