Elevating a healthcare brand to connect with new patients.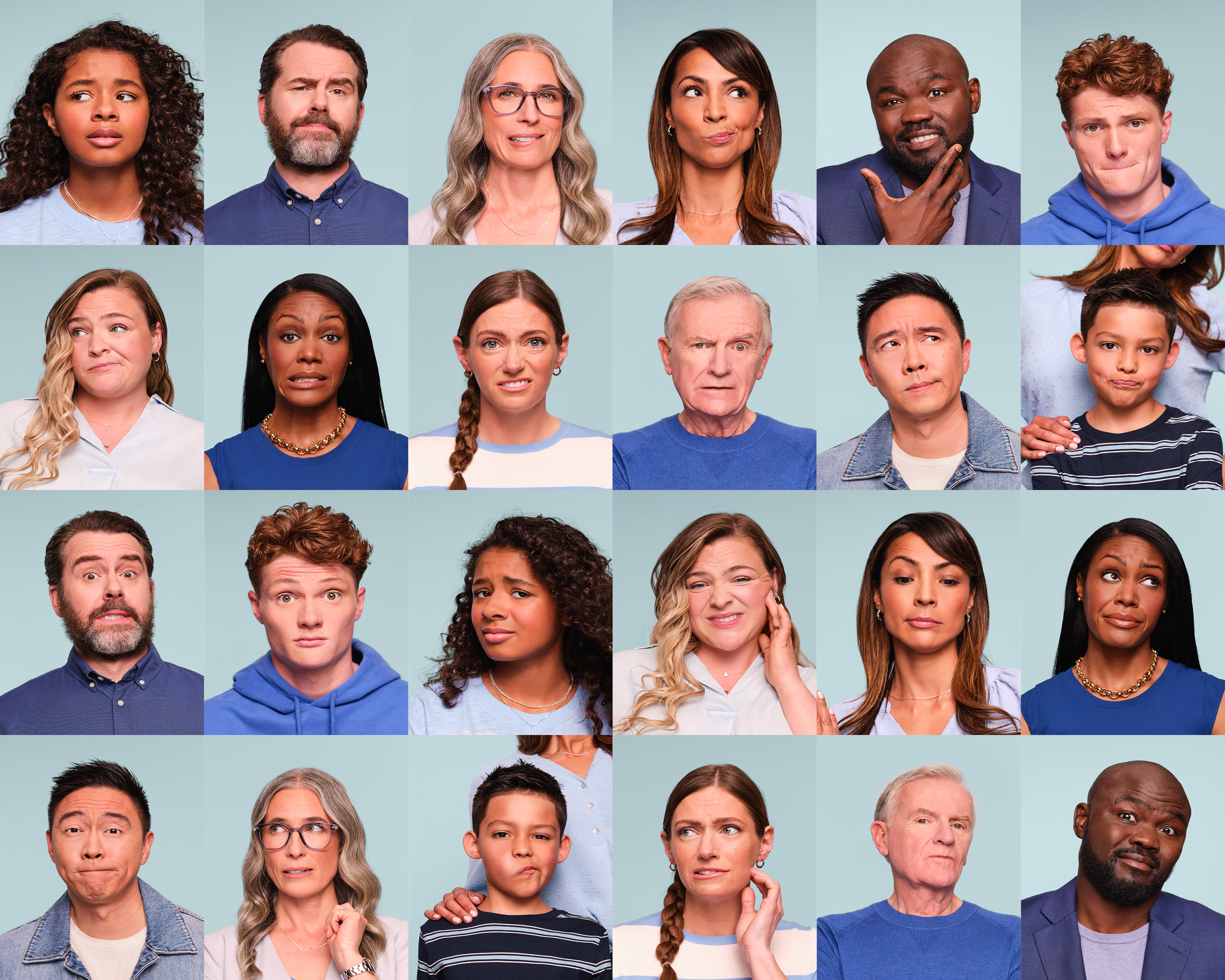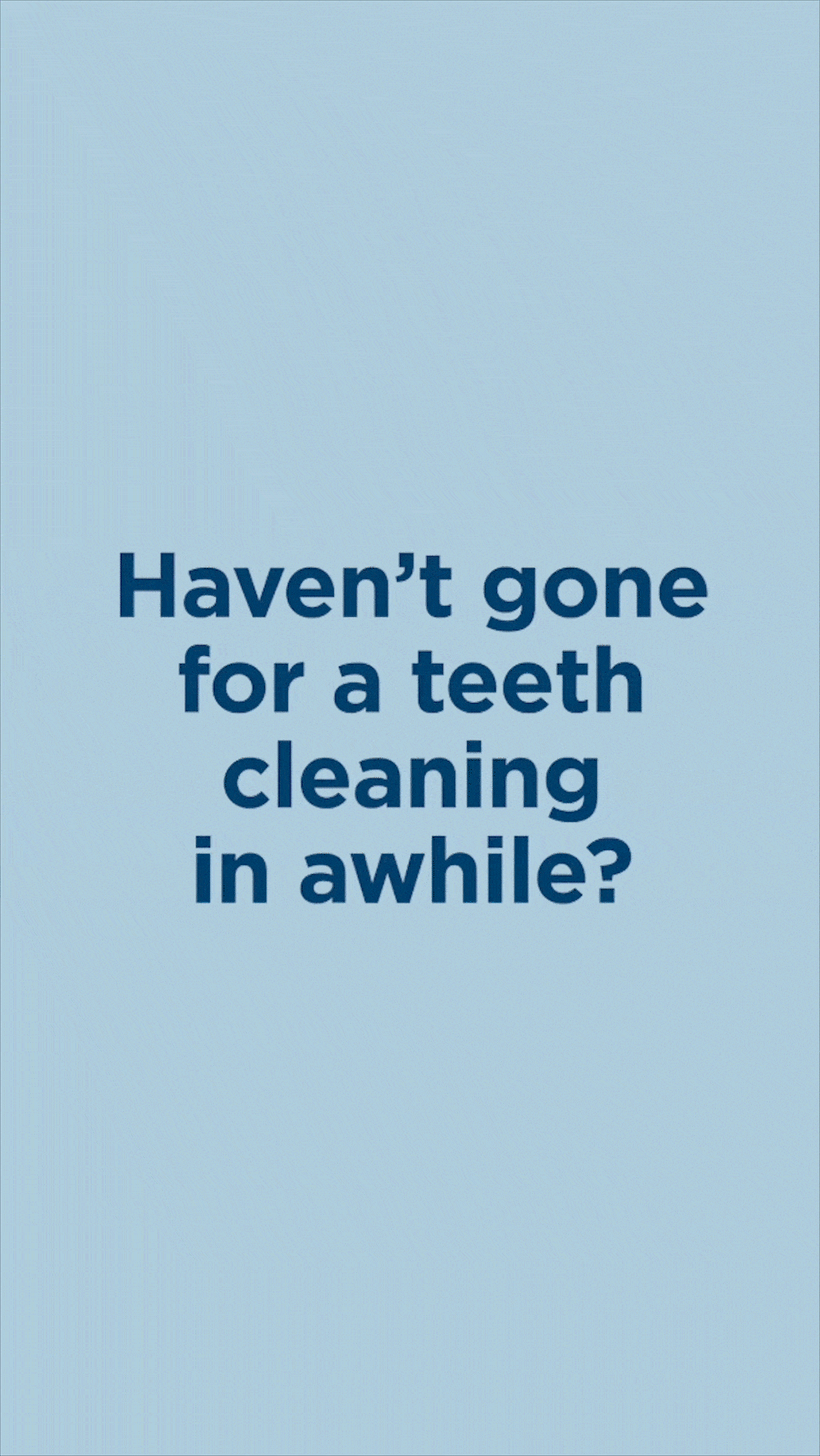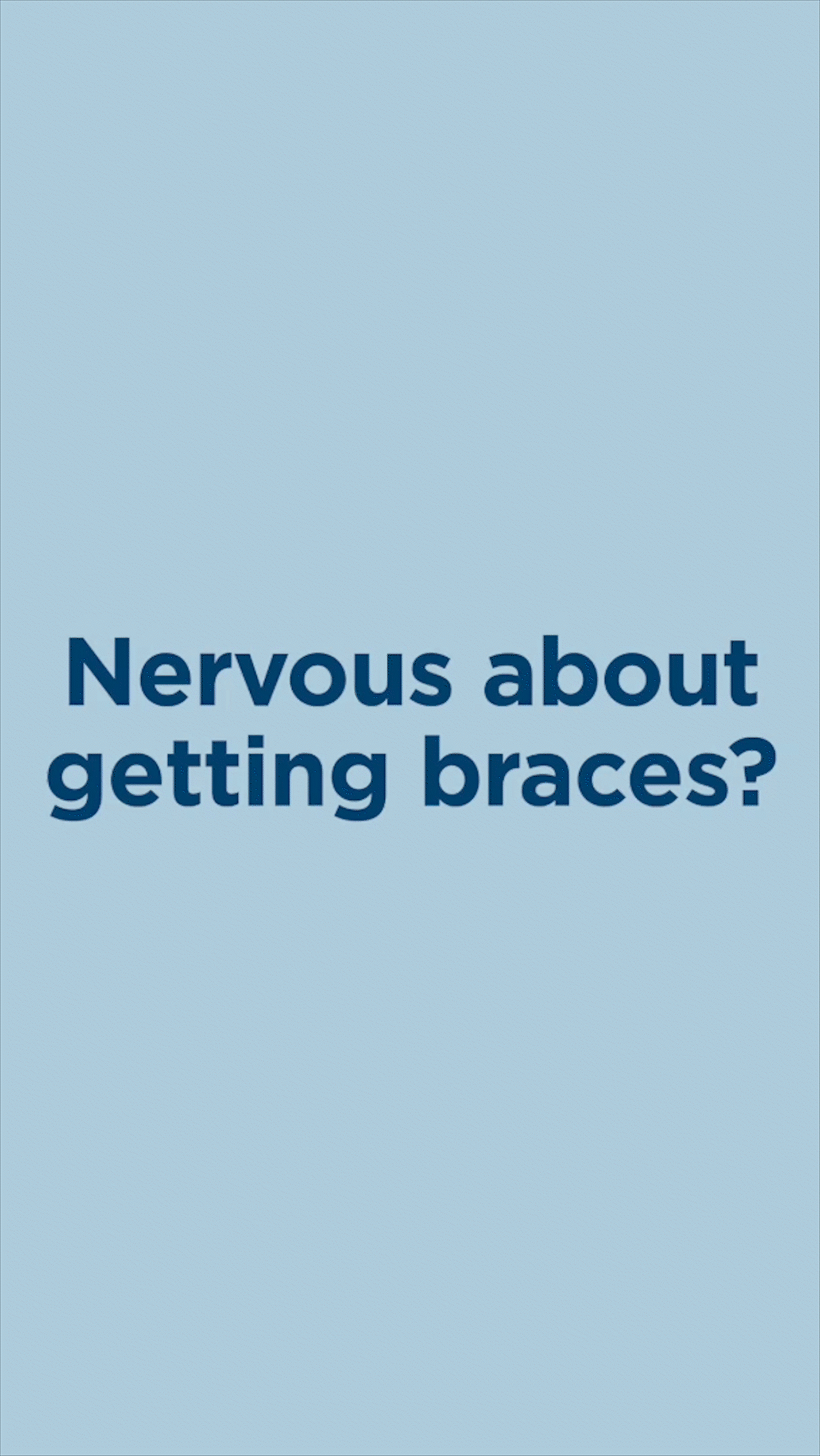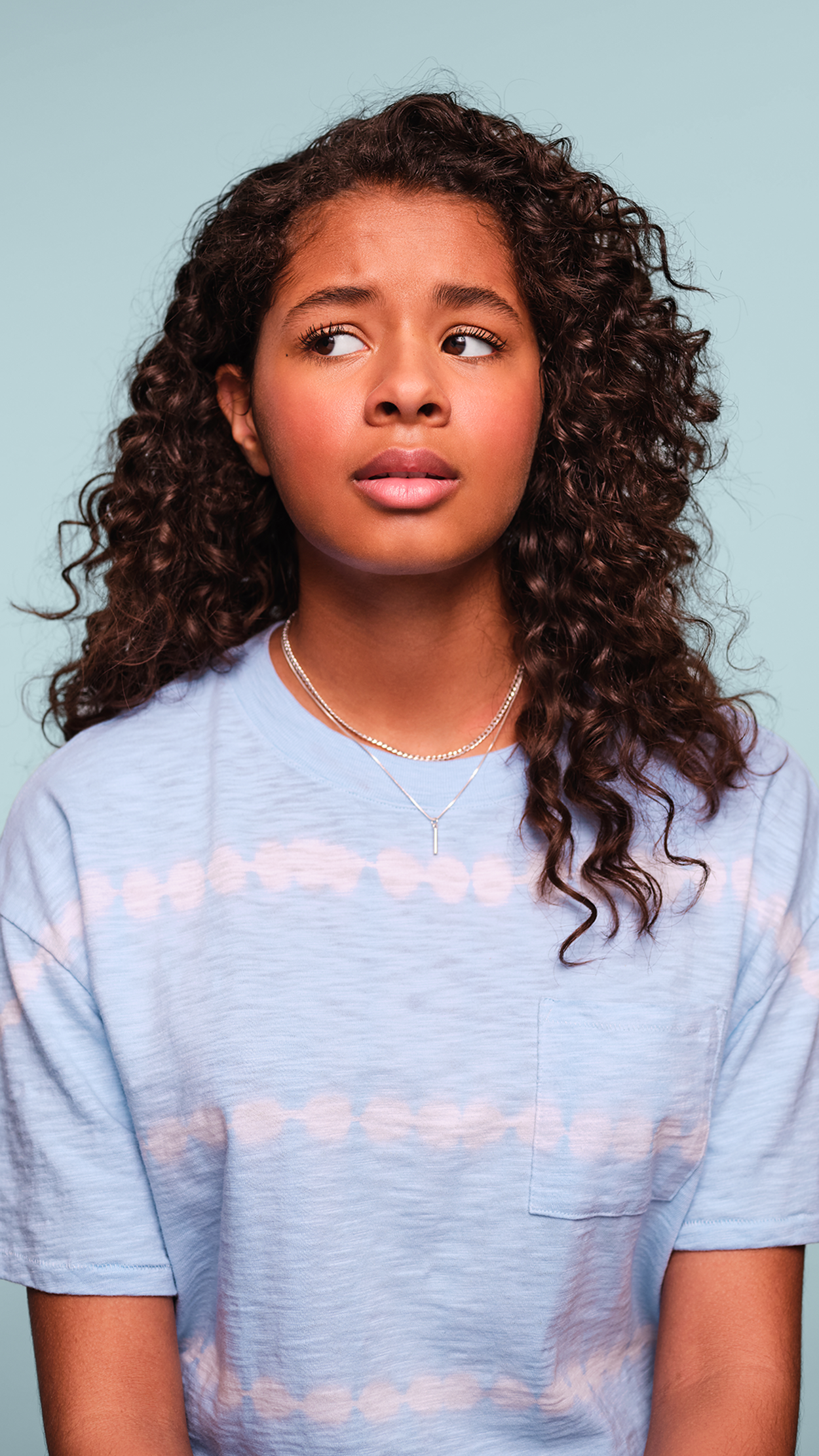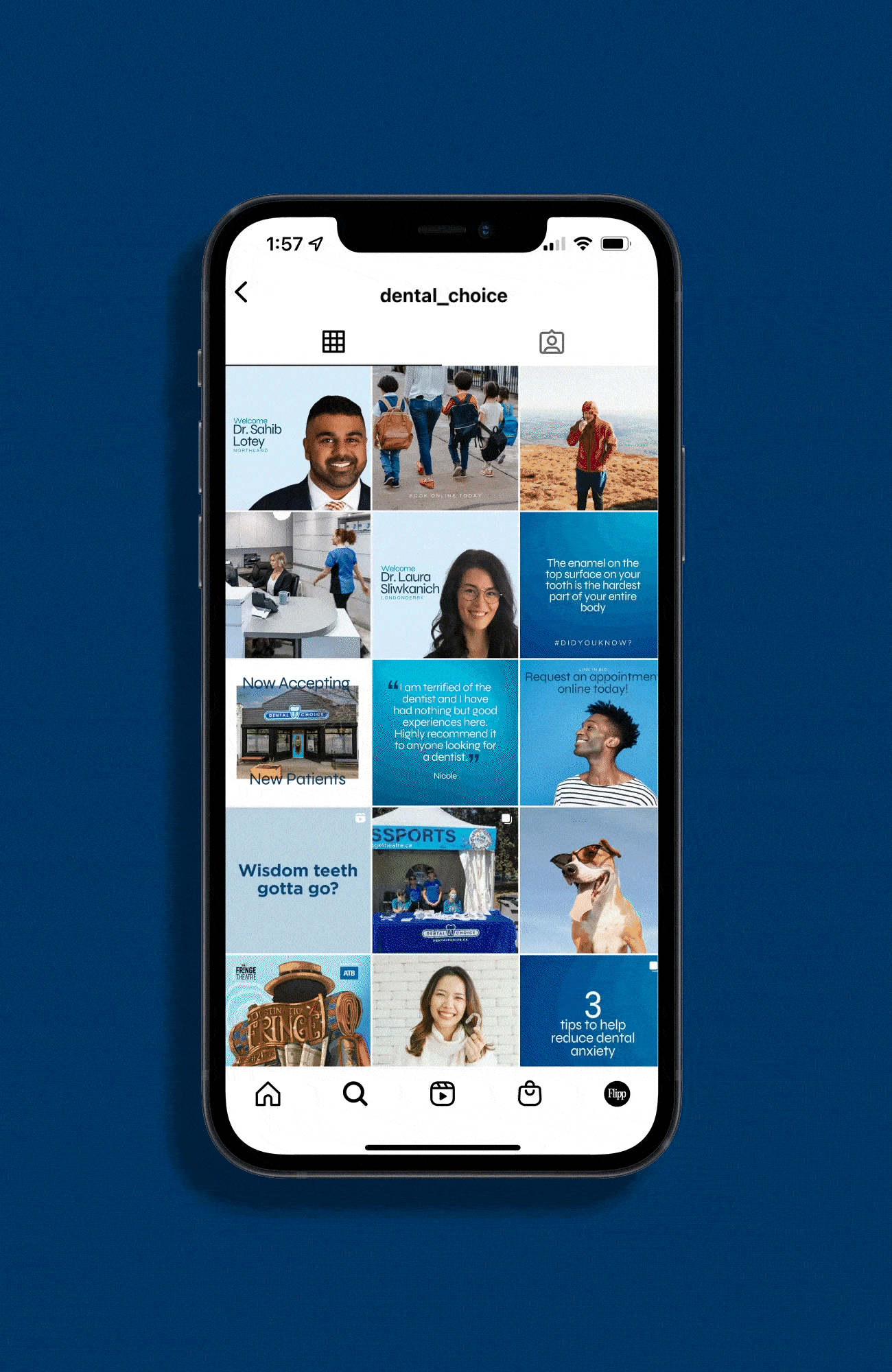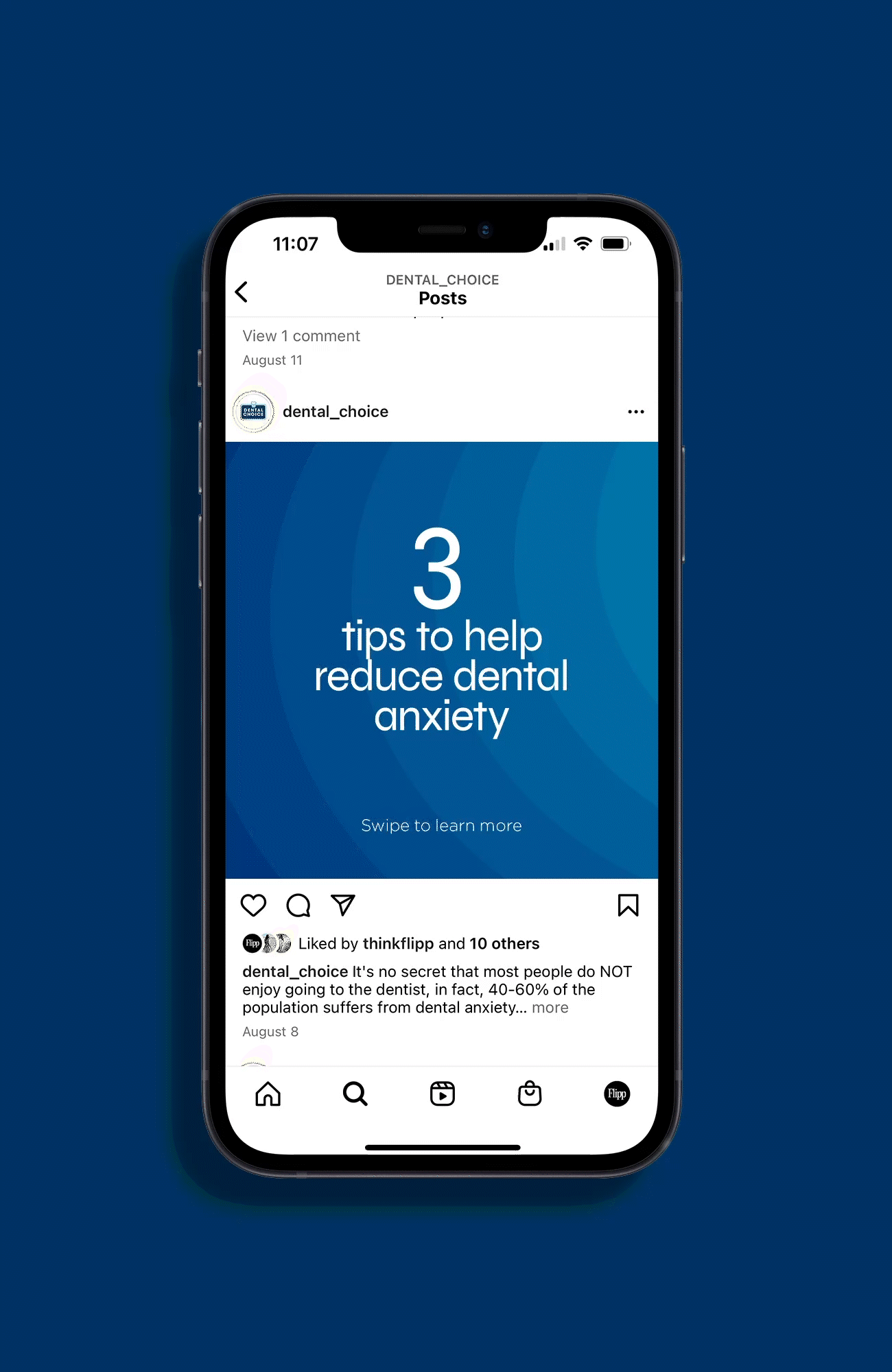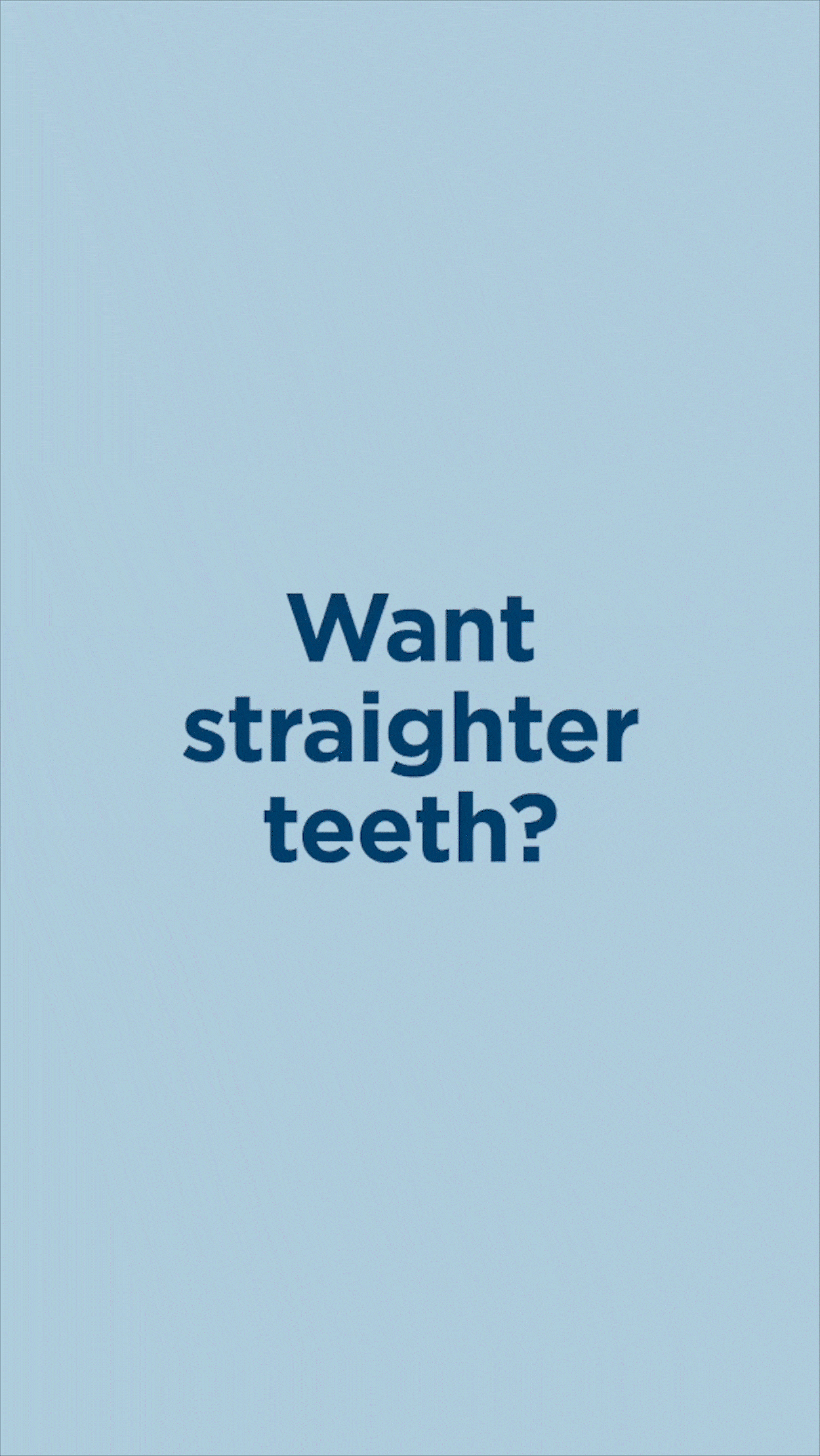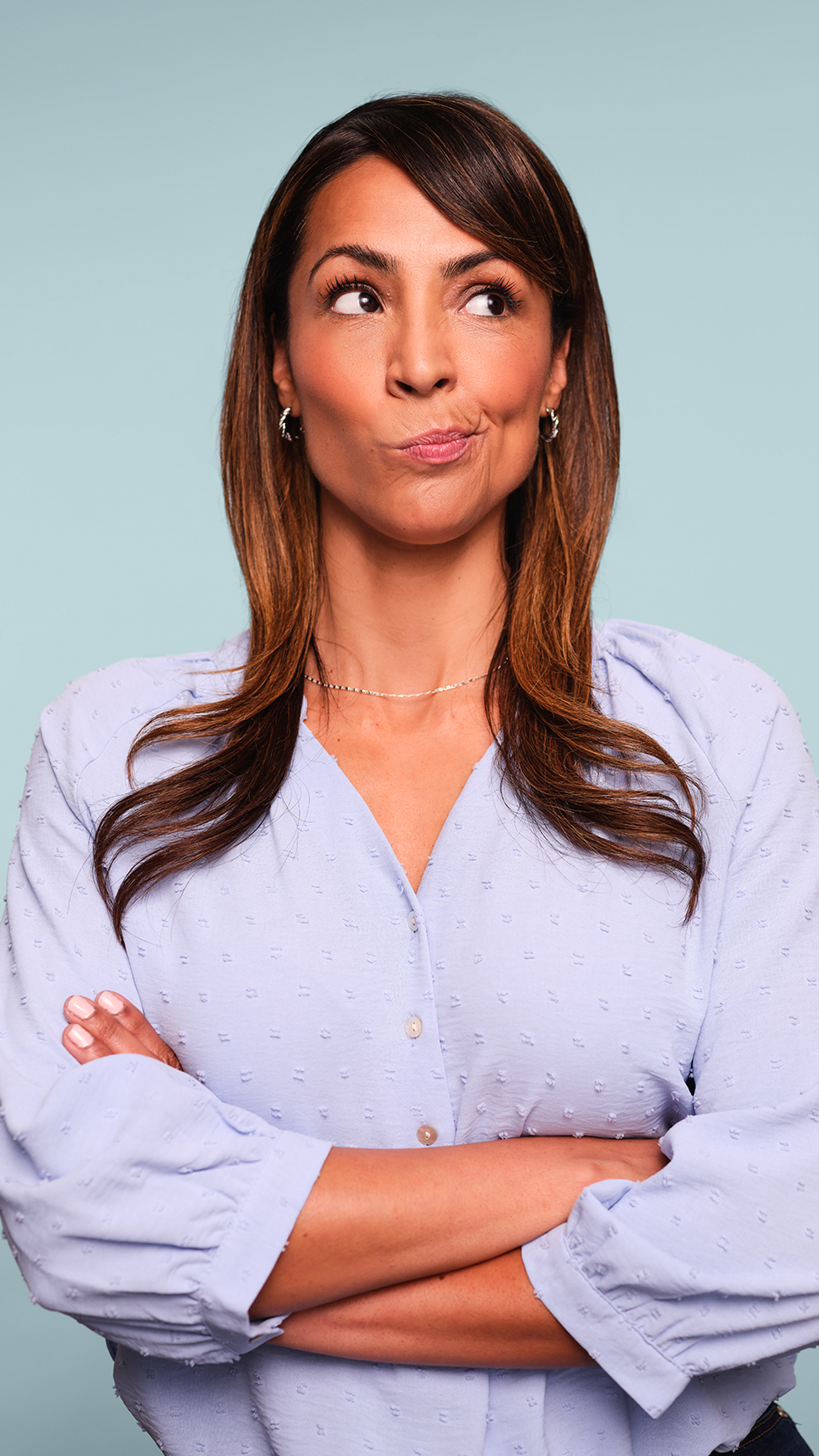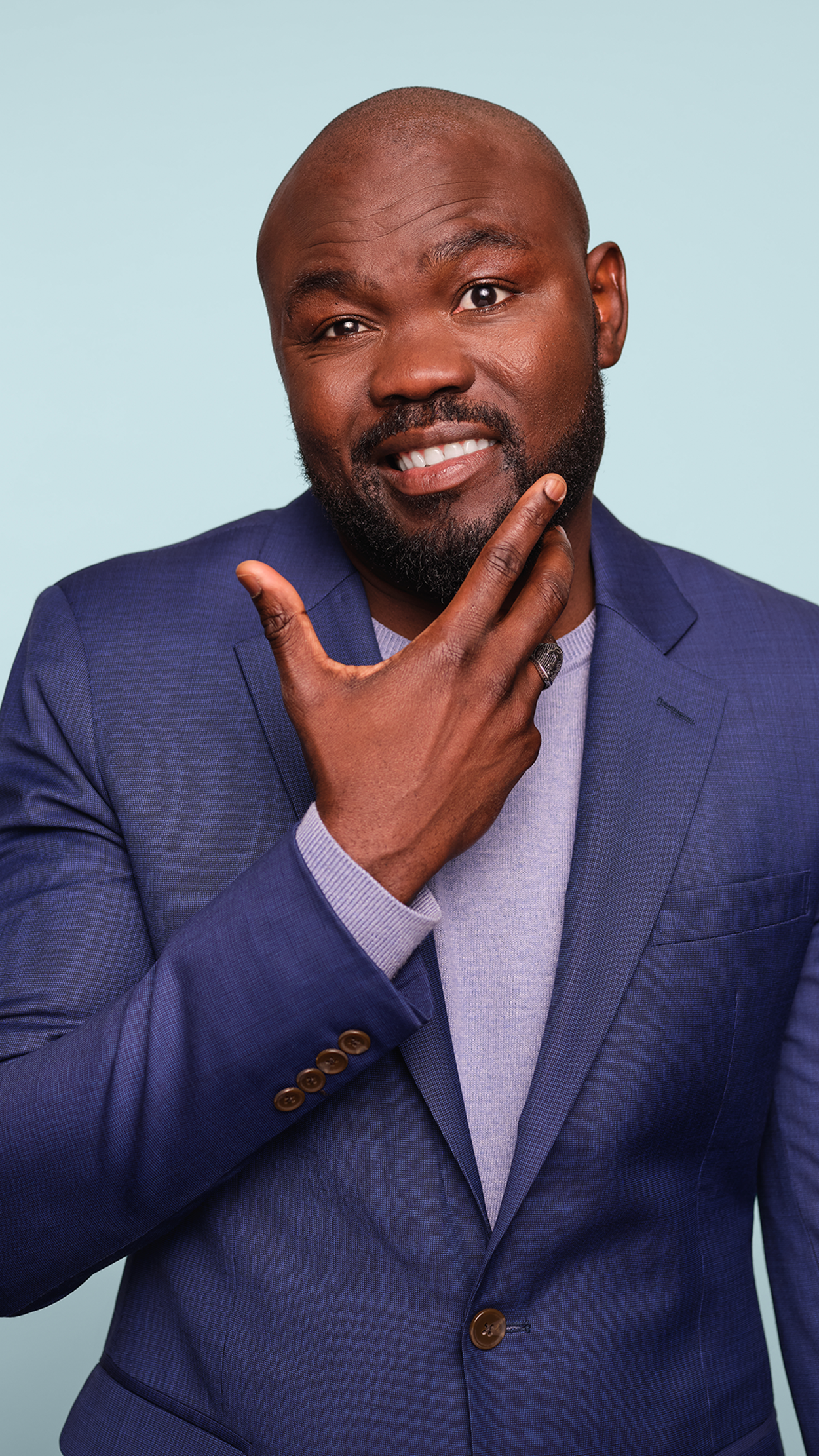 Thanks, You're One of Us Now
Flipp us your email.
You'll be notified of new clients, case studies and news.
Website Development Branding Digital Marketing Social Media
Team Optimization Marketing Agency Real Estate Marketing Full Service
Next steps
Want to know more about our team?
About us